CLICK ON POSTER FOR MORE INFO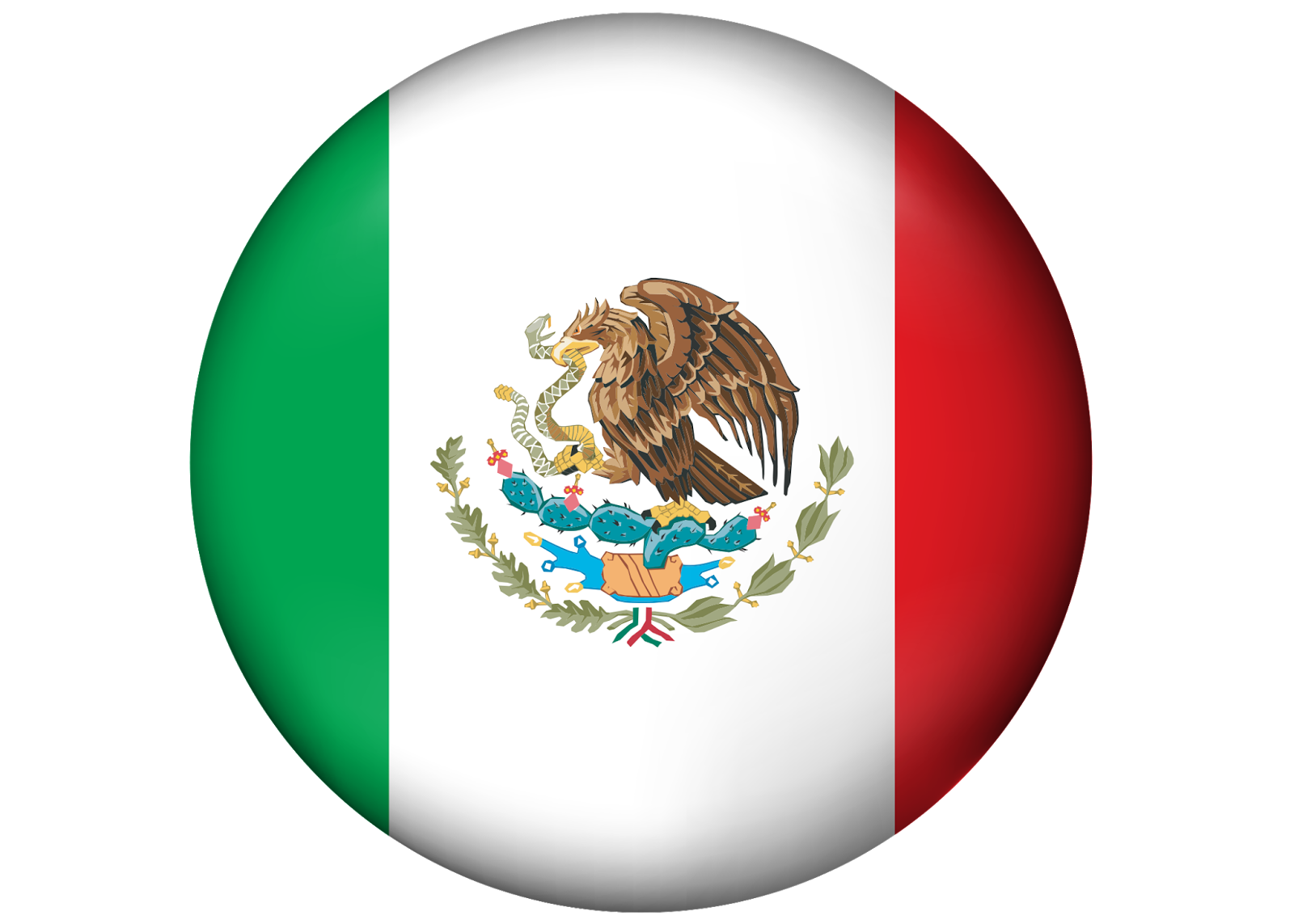 Noche Mexicana Fundraiser
Noche Mexicana Fundraiser, Grupo de Oracion. Two days! September 16 & Sep 17 after all mass times.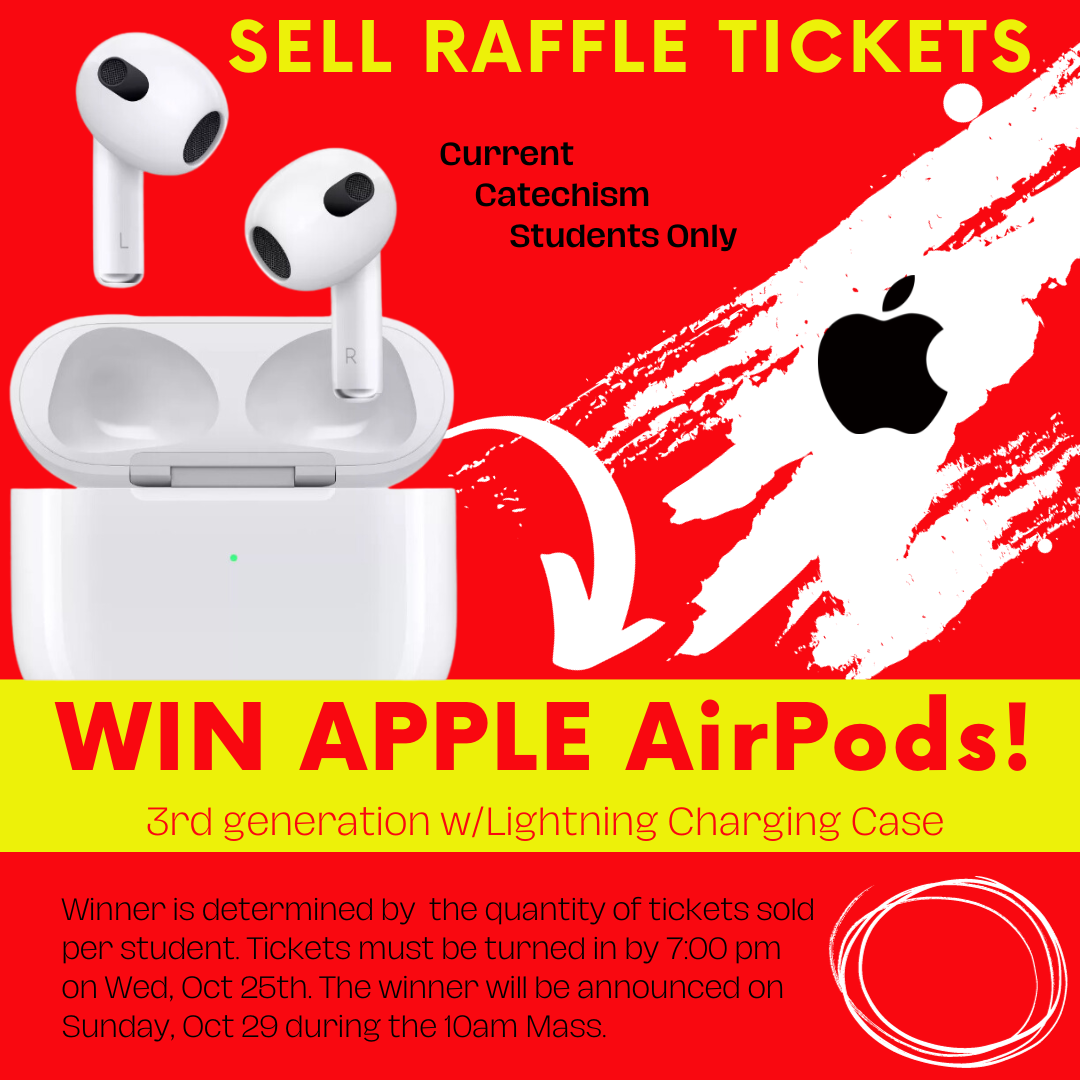 Catechism Students , Win AirPods!
All current religious education students are eligible to win apple AirPods. The amount of tickets sold determines the winner. All tickets are due October 25th. Winner is announced on October 29 at the 10am mass.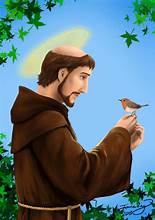 Blessing of Pets
Bless your pets on the feast of St Francis de Assisi. Blessings will take place in the parking lot of the church as a drive thru on Wednesday, October 4 at 5 p.m.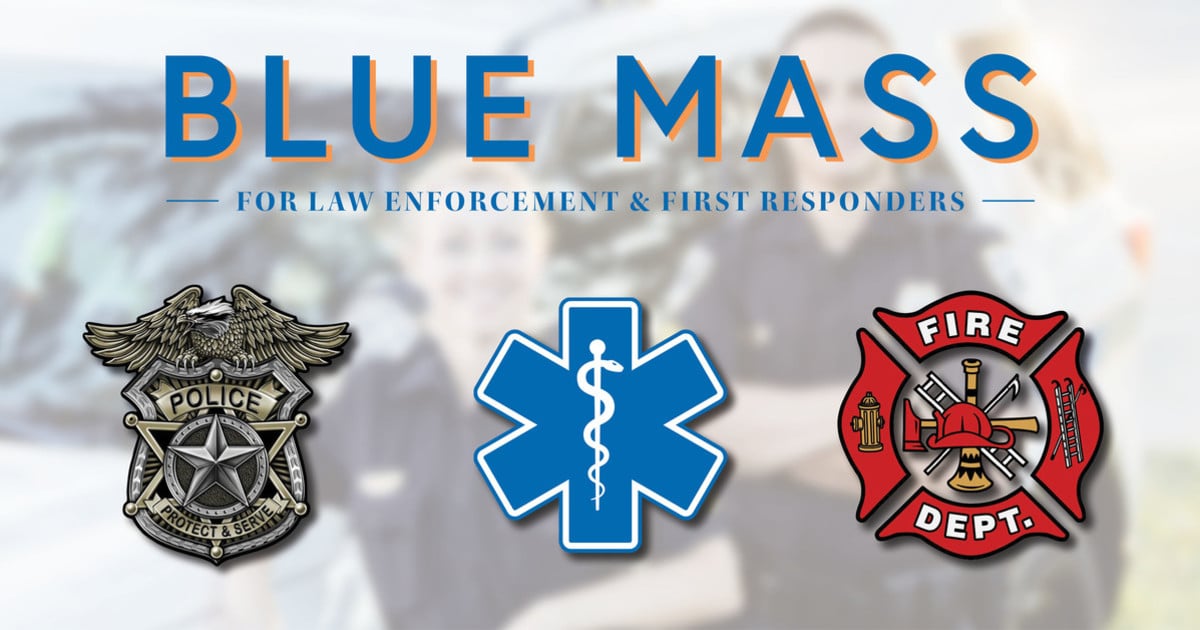 Blue Mass
A Blue Mass is a Mass celebrated annually in the Catholic Church for those employed in the "public safety field". The mass honors those who have died in the line of duty and those currently serving. We will also bless their vehicles and equipment after Mass. All are welcomed, regardless of Religious Affiliation. Honorees are welcome to wear their uniforms, medals and badges. Sunday, October 8 during the 10am mass.
Capital Campaign - "Hope and a Future"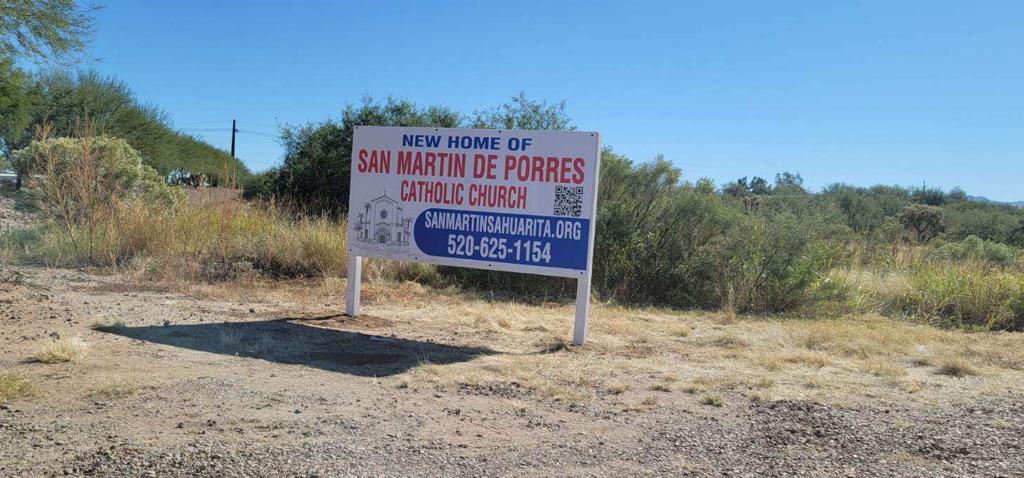 15 acres of land were purchased in May 2020. In parallel with the purchased land, there is the need to begin plans for the building of a new Church. Click here for more information.