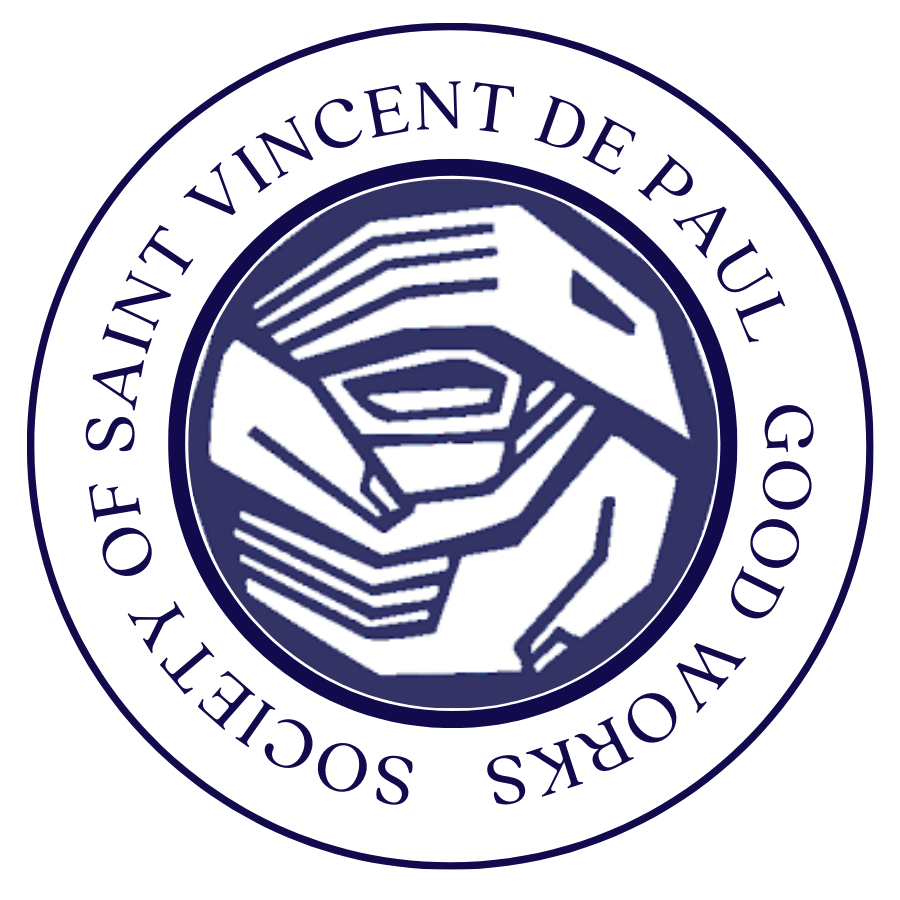 Saint Vincent de Paul Society at San Martin de Porres is here to help serve
our community with a food pantry, rent and utility assistance amongst other things.
Please call the main line 520-625-1154 or email svdpsahuarita@gmail.com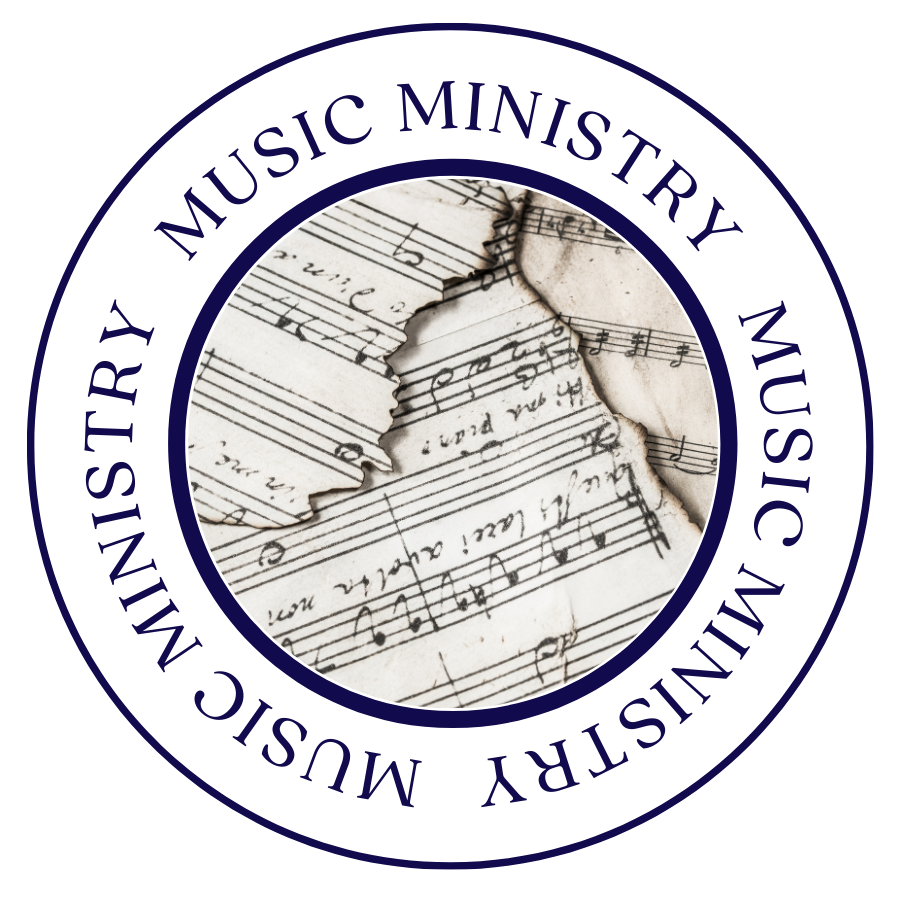 We are always looking for Musicians and Cantors (English or Spanish).
Please contact the office if you would like to share your talent.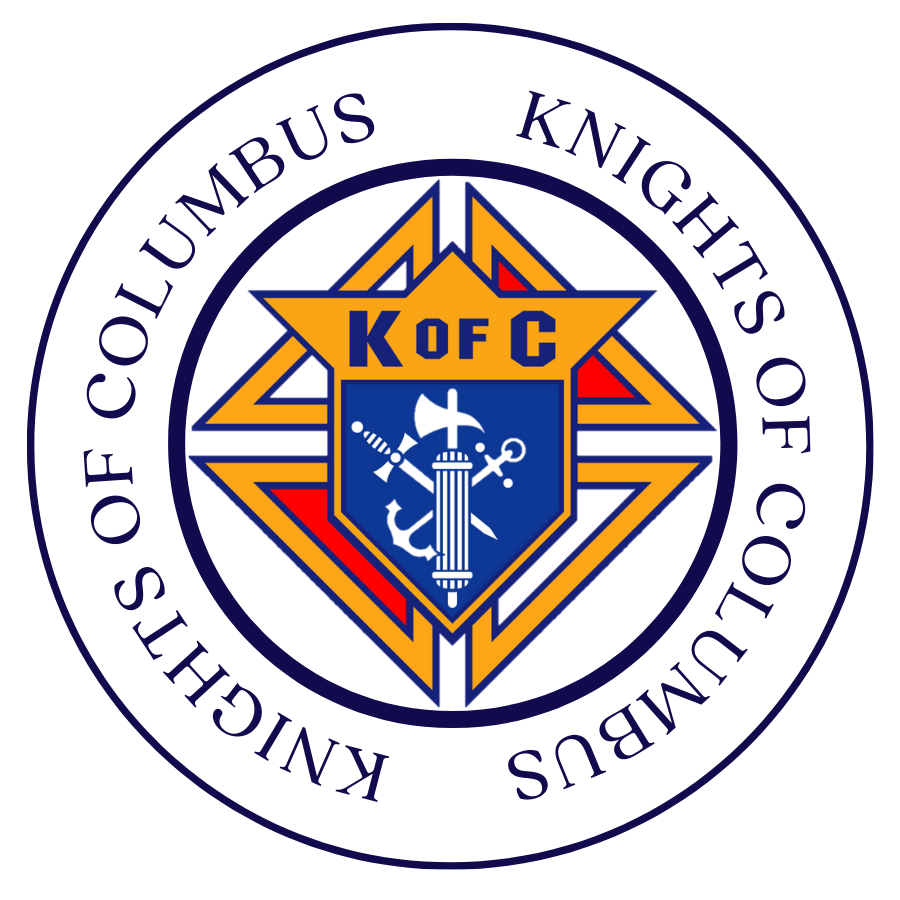 Monthly Meetings, 1st Monday of every month. @ 6pm

Council #10070 - San Martin de Porres Parish
If you would like to be a Knight of Columbus, or you would like to know more about it,
please contact: Steve Slye (Membership Director) 805-215-0723.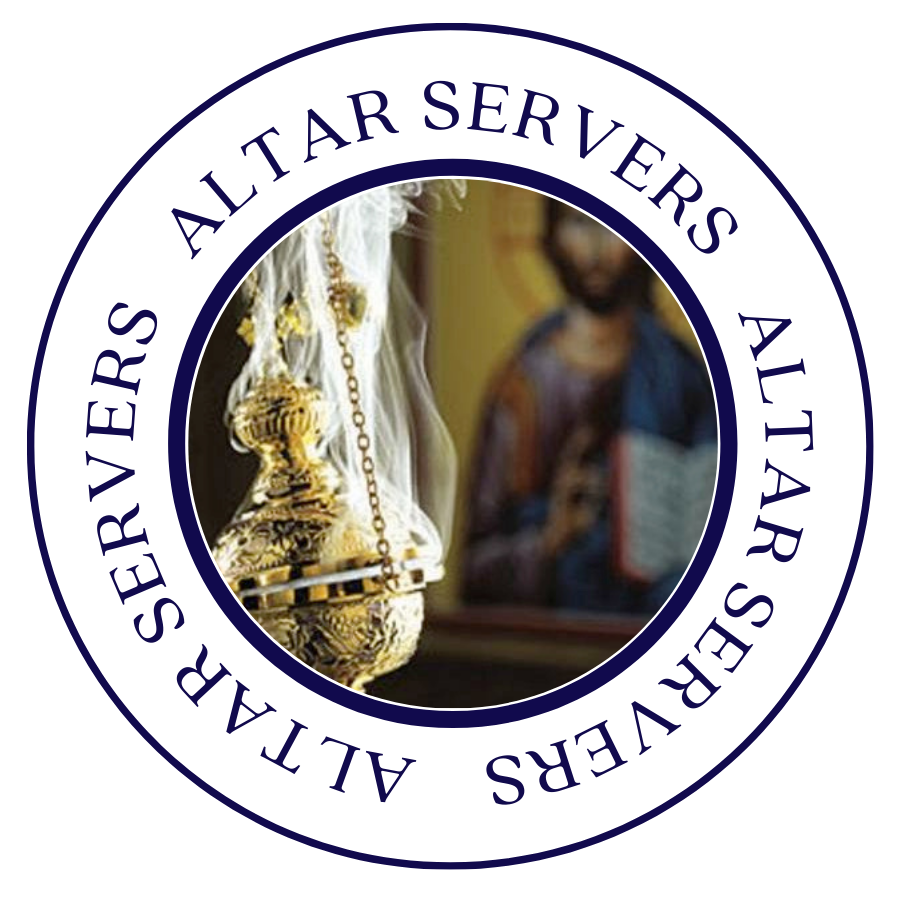 If your son would like to be an Altar Server,

please call the Parish Office for registration form and meeting for training and first mass.
Contact: Sandi Rivera, (787) 559-1878, text only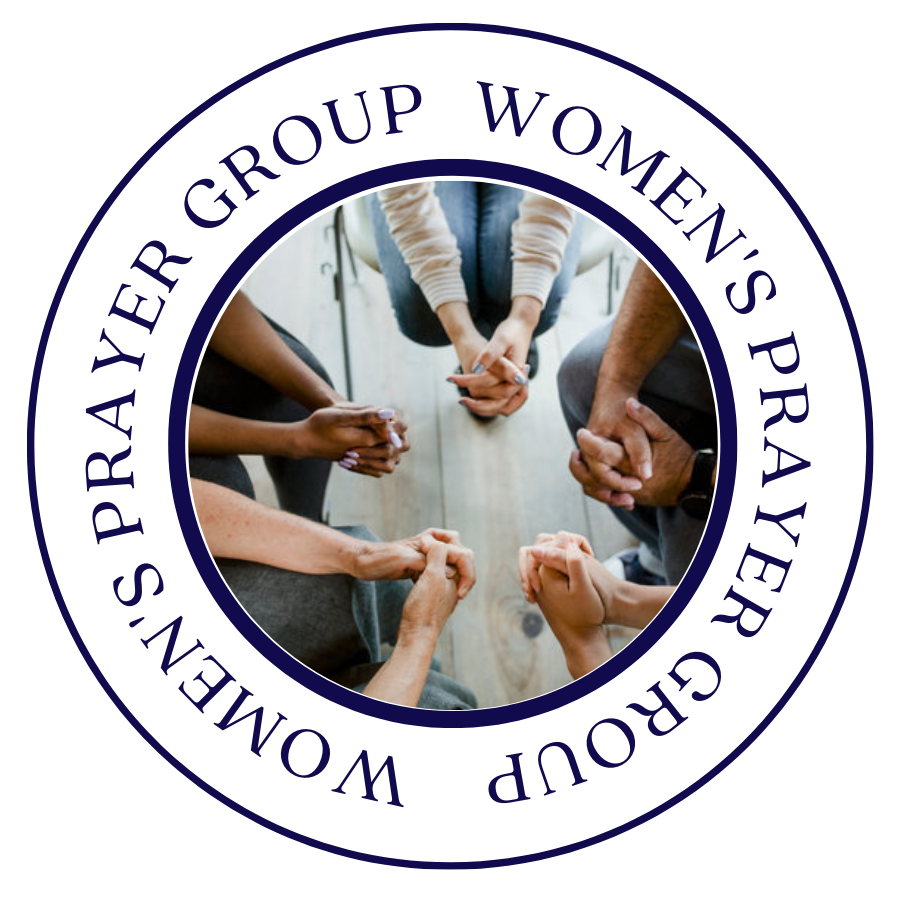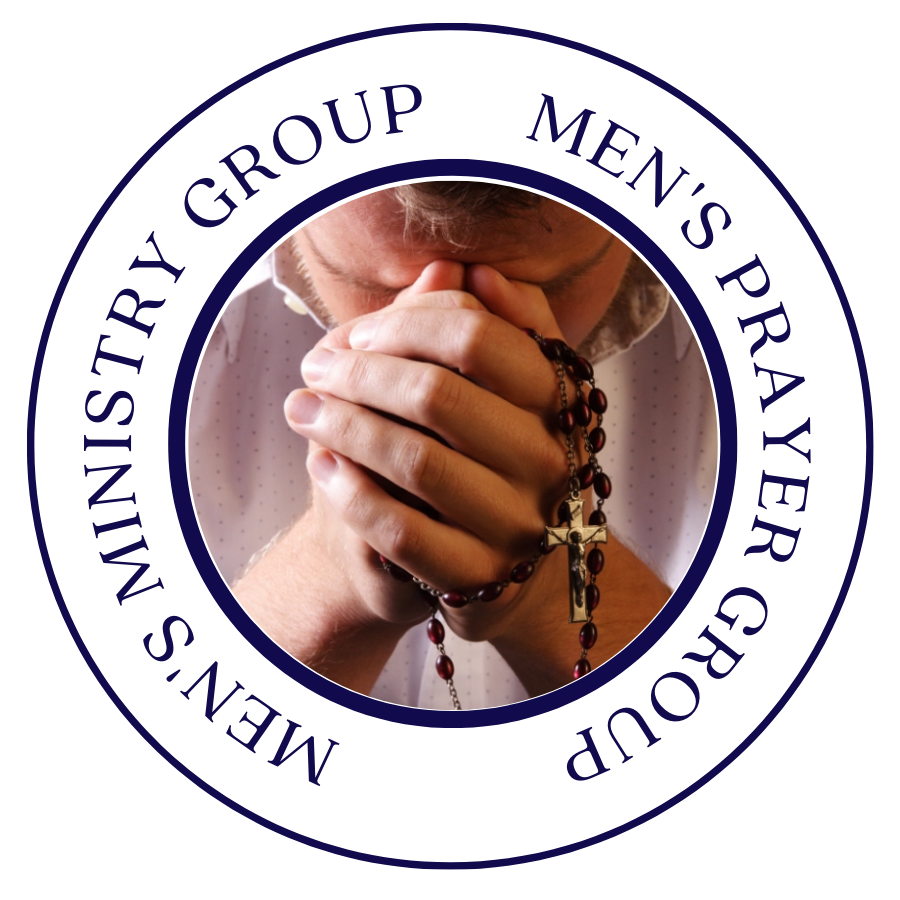 The Women's Prayer Group meets every Saturday morning at 8:30 AM in the main church.
The Men's Prayer Group meets every Saturday morning at 6:30 AM in the Knights of Columbus room.
All are welcome! Sign up is not required.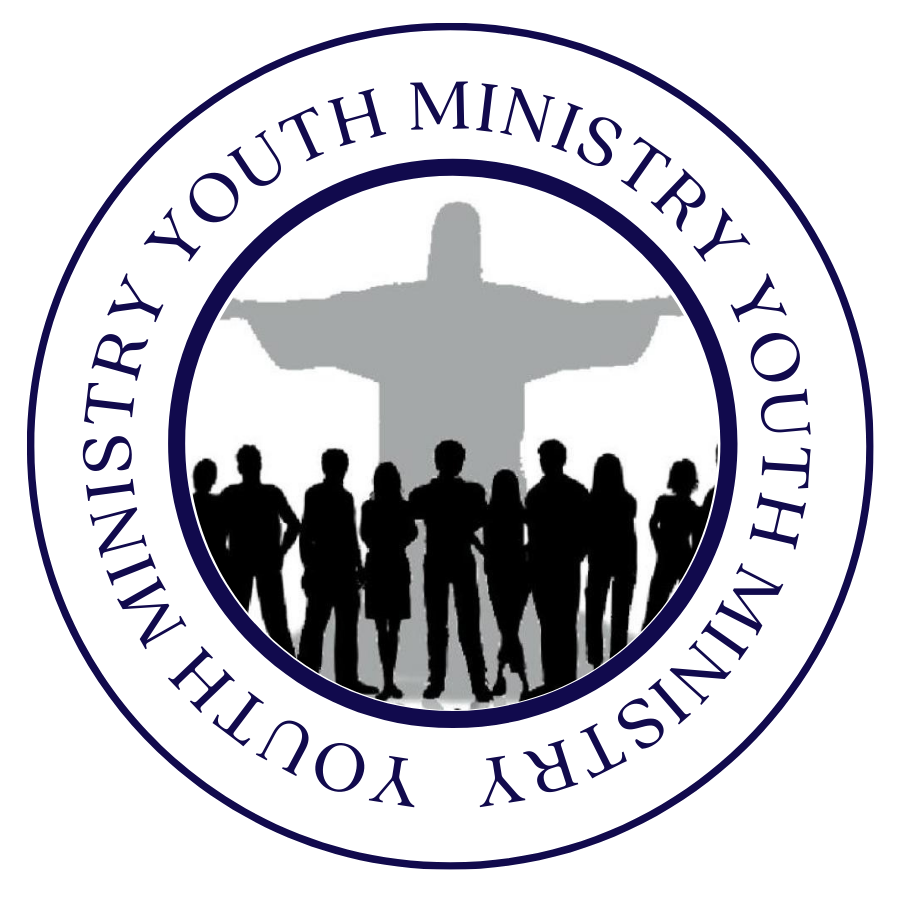 Youth Group High School & Middle School meets on Mondays

6:00pm-8:00pm (in-person)
Click here to sign up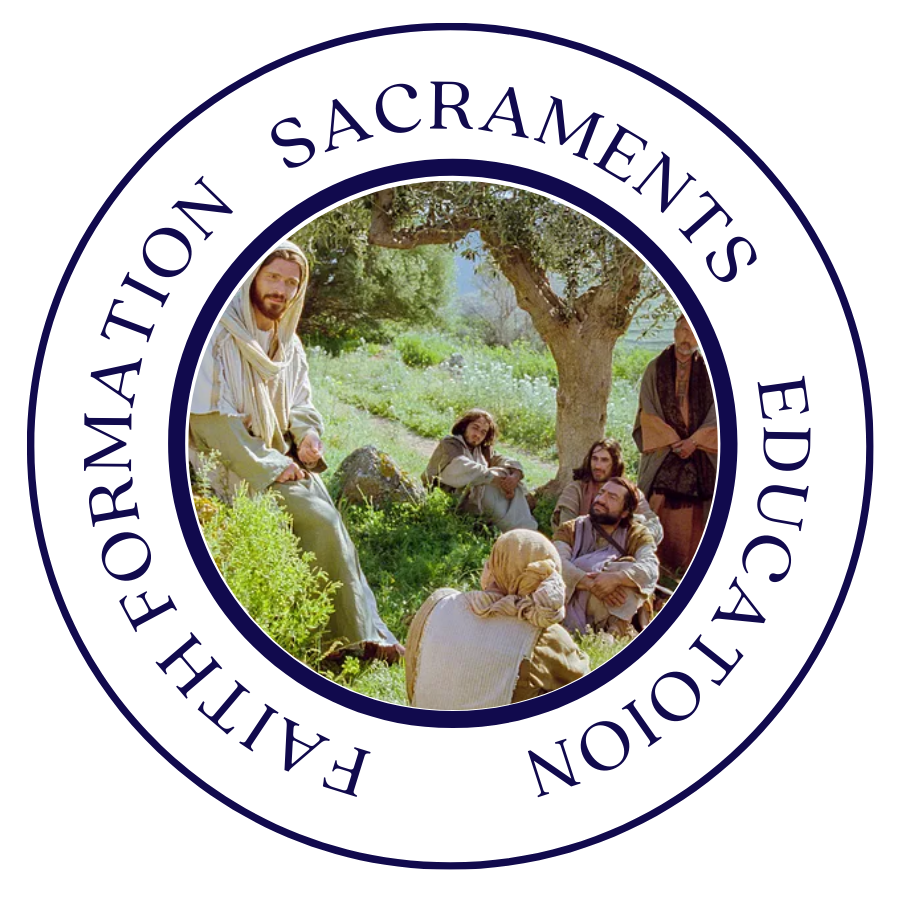 For full information on sacraments and our Religious Education programs click here.
The Welcome Committee group helps welcome all who come to the parish.
If you would like to help build and strengthen our parish community relationship,
please ask us in the Office or email admin@sanmartinsahuarita.org